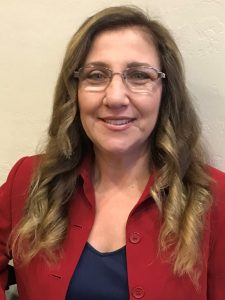 Julia Lazareck founded Prison: The Hidden Sentence™ after living alongside her brother's incarceration for 15 years. At such a low point in her life, the support she felt from merely talking to people who were going through similar challenges led her to create an empowering support system launching Prison: The Hidden Sentence blog. She now interviews people around the country and is a successful speaker at industry events and organizations to help spread awareness, educate and provide tools to those coping with the impact of a loved one in the prison system.
Keynotes, Panel Discussions & Interviews
Prison Reform: Why should You Care?
10thAnnual International Prisoners' Family Conference
Faces of Mass Incarceration documentary
Straight Talk with Lawrence Weekly,
Interview starts at 33 minutes into broadcast
Contact
To schedule a speaking engagement please contact PTHSeditor@gmail.com